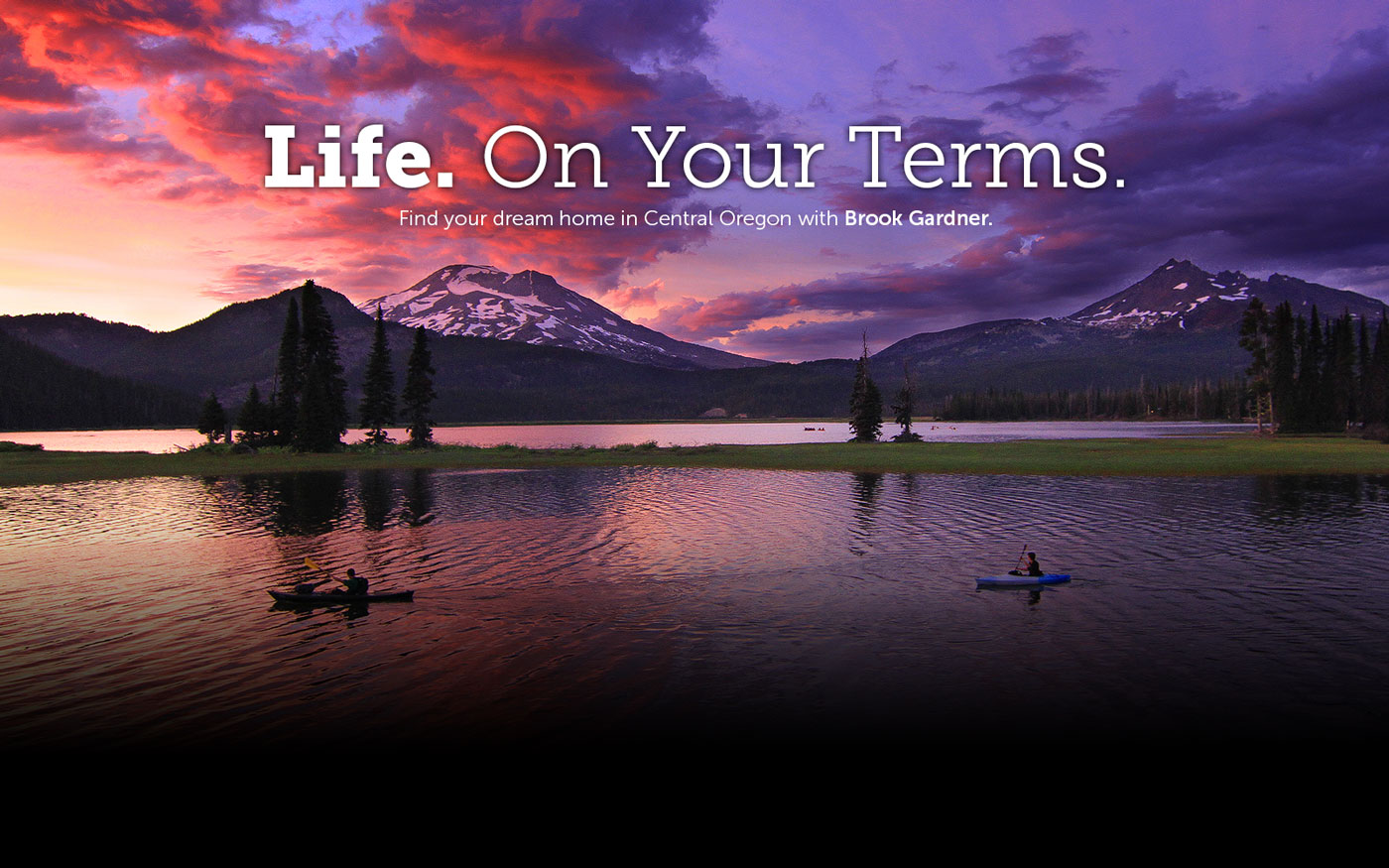 Let's talk
Central Oregon
Real Estate
View our updated listings everyday to find the home you have been looking for.
Brook was a very knowledgeable Realtor, he had expertise in both resale and potential rental opportunities if requested. He lives in the area and cares for the people that he works with and he still keeps in contact with my wife and I for future potential homes or investment property.

Bruce W
Brook did a great job for us selling our house. Even though the builder had just built several new units that had better amenities and were priced lower, Brook was able to sell our house quickly and for a great price.

Richard L.