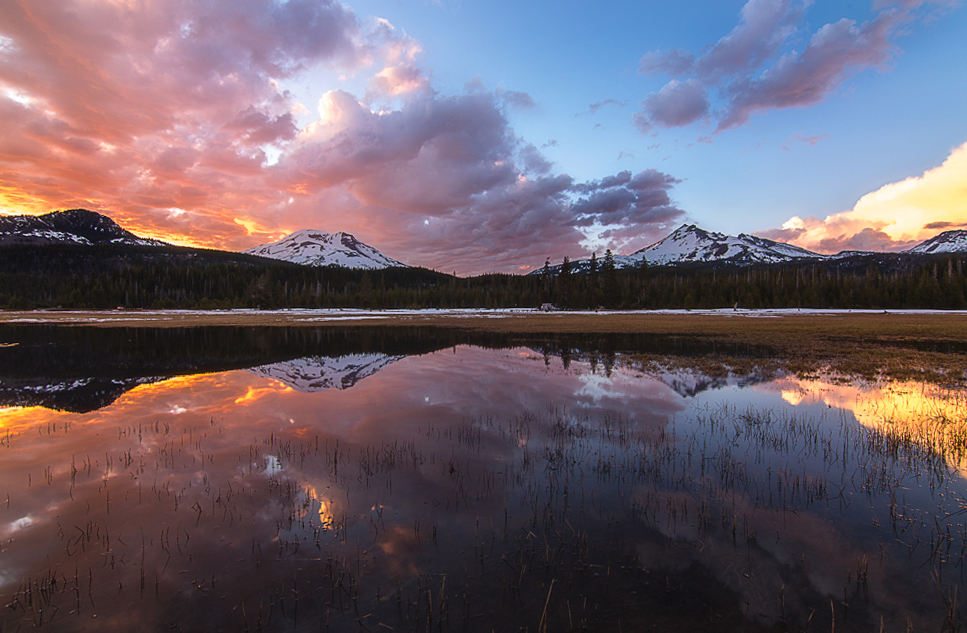 Relocating to Central Oregon is a big step for many, and also provides buyers with an opportunity to migrate to one of the most beautiful regions in the country.
Family vacations to Central Oregon created my affinity for this region at a young age, which eventually prompted my move to Bend in 2002. Relocating to this area was one of the best decisions I've made in my life and I'm thankful each day to call Bend home. If sunshine, the outdoors and seeing the Milky Way at night are of interest to you, and you're considering a change of scenery, then perhaps you've stumbled onto the next chapter in your life.
From skiing to mountain biking to running and hiking trails galore, Central Oregon provides a myriad of outdoor recreation opportunities year-round. If you're a fan of beer – really good beer – then Bend is like nirvana. With over 30 golf courses within 45 minutes of Bend, it's no surprise that three local courses made the cut in Golf Digest magazine's 2013-14 list of "America's 100 Greatest Public Courses."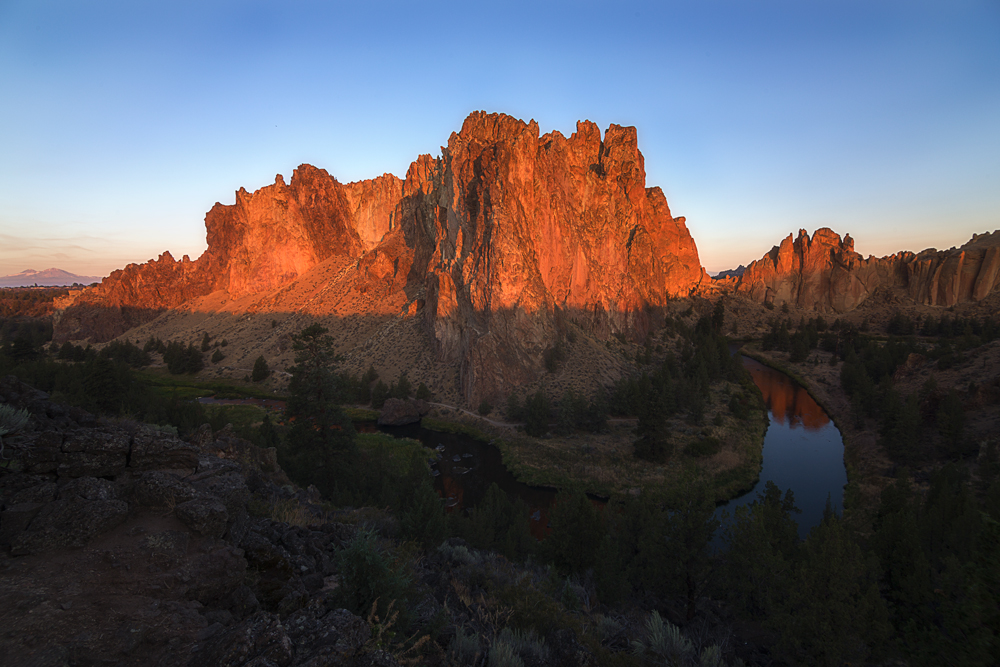 When my wife and I moved here, we knew no one in Central Oregon. It took a lot of faith and blind luck to find the right home in the right neighborhood with the amenities we were seeking. Relocation is a big enough step as it is, but it's ill-advised to go down this road alone. Whether you're moving to Central Oregon, or any other region outside of where you currently reside, you need someone with a diverse skill set who has not only lived in the area for quite some time, but someone who has been through the relocation process themselves.
Central Oregon sells itself. If you've had the good fortune to spend any amount of time here, you'll know just what I'm talking about. However, if you're contemplating a visit to get a feel for the region, or are seeking guidance as you plan your future as a resident here, I'd be happy to speak with you and assist with your specific needs.
Why Brook Gardner?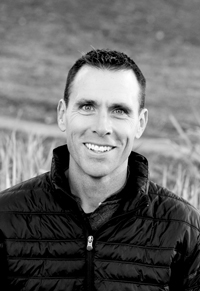 You can read more about me here, but here's the abbreviated version. I grew up in real estate, and it's in my blood. In addition to spearheading property searches for a diverse set of buyers, I have extensive experience with the acquisition of bare land and investment property. Additionally, I have a keen knowledge of the 1031 Exchange process, which necessitates a laser-focused approach identifying property.
Sharing all that is Central Oregon with my clients is a rewarding experience and I welcome the opportunity to assist you, or someone you may know, with their real estate needs. Whether you're looking to call Bend home, or simply explore available options in the Central Oregon housing market, email me today call me at 541-848-9797.
Find your dream home in Central Oregon with Brook Gardner.